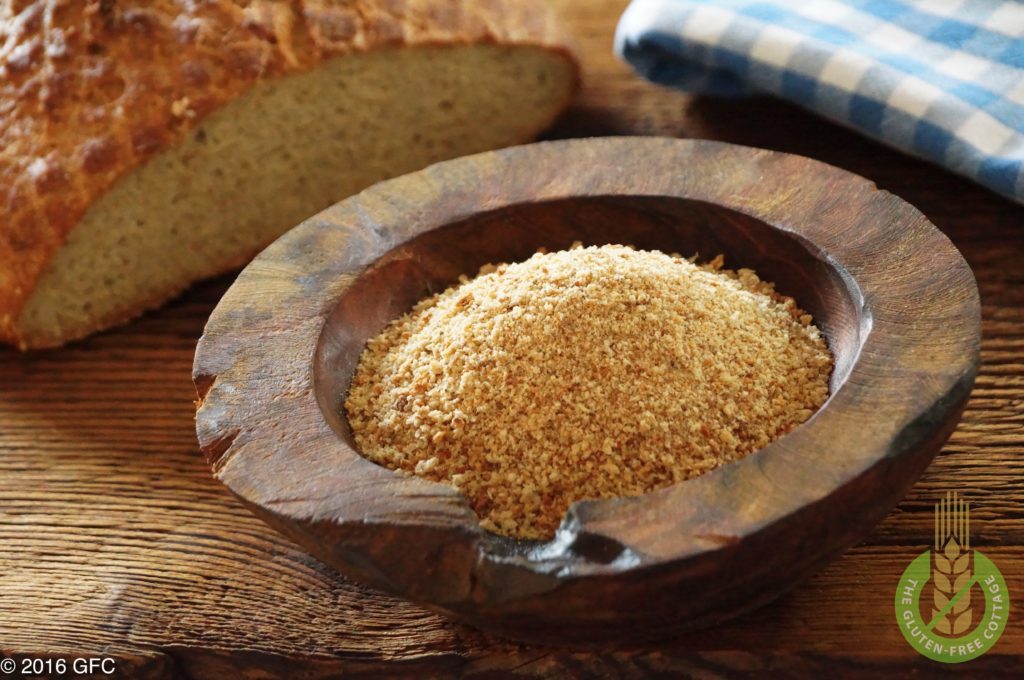 When I started going gluten-free a couple of years ago, I had trouble finding tasty bread crumbs in supermarkets. After all, coming from Austria, I loved to make Viennese schnitzel (the so-called "Wiener Schnitzel), a hearty dish originally made with veal cutlets coated in breadcrumbs and fried in concentrated butter (which we call "Butterschmalz" in Austria).
At the beginning, I used both, traditional and gluten-free bread crumbs, and I could see a big difference. The gluten-free bread crumbs turned brown very quickly and also, the taste was a bit boring. And there was not much of the crunchy feeling left, which is so typical for the Viennese schnitzel.
It was not until I started baking gluten-free brown bread that I found a solution for this problem. There were always bits and pieces left when baking bread as I needed to bake new bread every second day.  And of course, everyone in my family just wanted to have the freshly baked bread and not finish the old one first. So, what to do with the old bread? 
Then, one day, when I talked to my Mum about all this old bread piling up, she offered the solution: She suggested I make bread crumbs myself. This was an brilliant idea! It meant, I not only found a way of getting rid of all my old gluten-free brown bread but also, finally, I had crispy and nice-tasting gluten-free bread crumbs available for my favorite dish, gluten-free Viennese schnitzels.
First, I used my electric bread cutter to cut the old bread left-overs into smaller pieces. Then, I would let the bread dry in the air for a couple of days. But, when I finally tried to turn them into bread crumbs, my food processor nearly got ruined. Why? Well, the old bread turned out to be much too hard when dried in plain air.
So, I had to find a different solution. After doing some research on the internet I learned that some people let the old, dry bread pieces get heated up in the oven (about 120 °C/ 250 °F) for one to two hours before using them to make bread crumbs in the food processor. And this did the trick, even with my very old air-dried bread pieces. Obviously, the heat somehow "softens" the structure of old, dry bread pieces so that it can be processed more easily. So, finally, my food processor did not have trouble any more to produce very nice and crunchy gluten-free bread crumbs.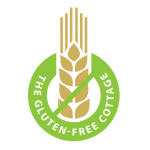 The Gluten-Free Cottage (GFC)
© 2016 GLUTENFREECOTTAGE.COM ALL RIGHTS RESERVED